MISUNG MONDAY IS BACK! 
As you may have heard, i've been busy recording versions of Beck Hansen's – Sheet Music only- album "Song Reader".
but, in the midst of reading and playing Beck's Music,  I wrote a bunch of sad acoustic songs! yay!!
So here's the first of many this one is called "Wake Up Little Sun".
it's a peaceful gem of a song about work,  life, magnets, electrical cords etc. enjoy!
Download and listen and download it here> wake up little sun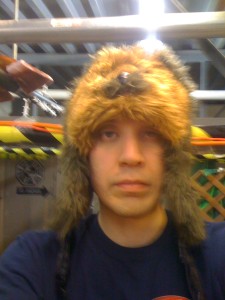 if i had a twitter page this is what i'd post.