MISUNG MONDAY MUSIC! CLASSICS FROM A LONG TIME AGO TIME!!!
THIS WEEK: "MONKEY'S GONE TO SPACE" FROM 2008's  ALBUM "ROGER TERROR MACHINE"
This is an old lo-fi quality demo i did a while back about going to space..and monkeys.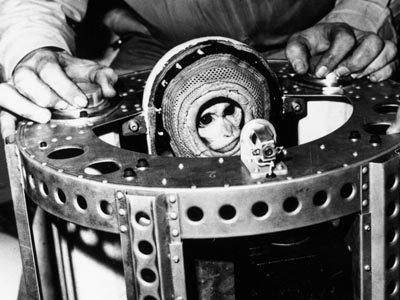 click here to listen to it! >>>>>>>>11 Monkeys Go To Space
enjoy!
MORE TO COME!!!