WELCOME TO " MISUNG MONDAY CLASSICS" TIME! WE'RE STARTING FRESH!
Here's a lil' ditty called "Foolish Question" recording live in New York City May 3rd 2009 with the original
OTTOMEN (George Garcia on drums, Jim Campbell on bass and MISUNG on guitar and singing.)
Enjoy!! Happy Post Mother's Day!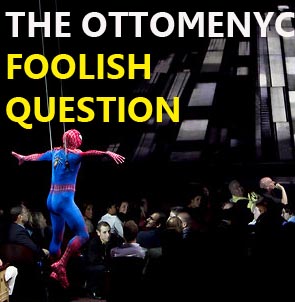 Foolish Question (NYC session 2008)<LISTEN HERE!