DAMH YOH DAYS ARE BACK AGAIN! A MISUNG MONDAY EXCLUSIVE!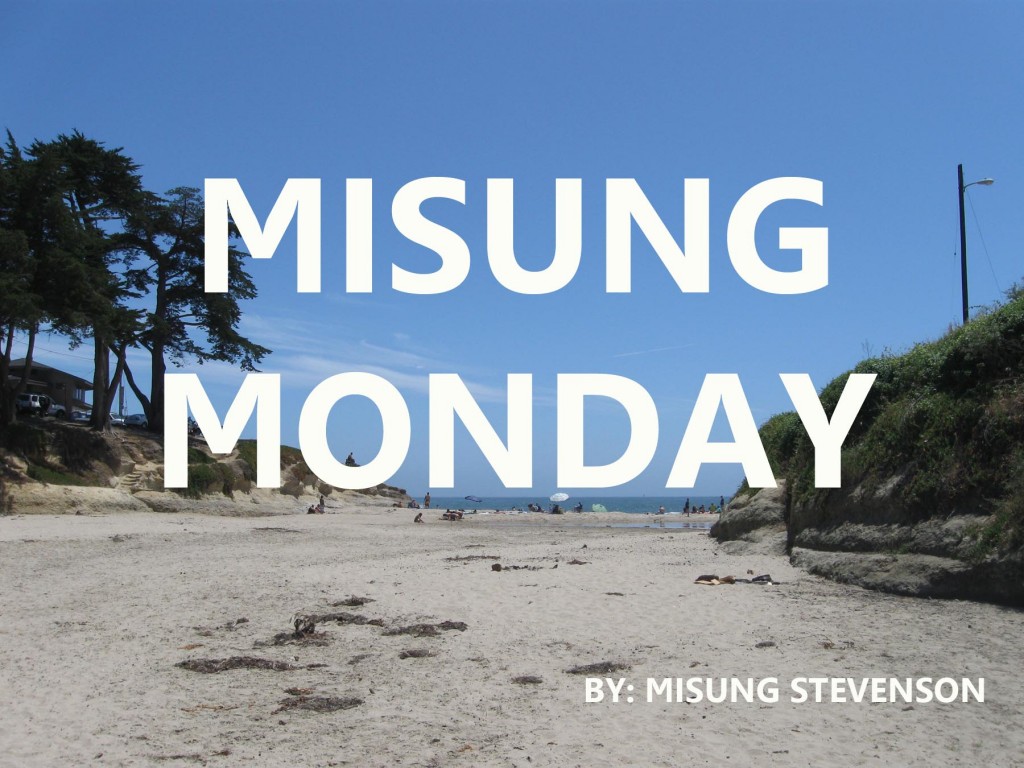 HEY FOLKS. I've been listening to my old music from the 2000 era and the album i did called "Dahm Yoh" which i think is a "sheep" in korean if i remember correctly.
Anywhoo, After listening to that album for awhile, i was revitalized musically and creatively. So, i dusted off my old keyboard, plugged it in and came up with this song entitled "Live inside my mind". I recorded it on my computer but only did a few tracks. It's a bit rough but i think it's a catchy tune. Tell me what you think.
HERE IT IS: >>>>>live inside my mind