HEY! IT'S A NEW MONTH, AND WITH IT..A NEW SONG! SOME OF YOU HAVE ALREADY HEARD THE DEMOS FOR THIS, BUT HERE'S A MORE COMPLETE VERSION.  IT'S ENTITLED "TIL' THE END OF TIME ( FINANCIALLY IN TROUBLE). I LISTENED TO TOO MANY FLAMING LIP SONGS WHEN  IWROTE THIS AND IT SHOULD BE EVIDENT WHEN YOU LISTEN TO IT…BUT, LET'S JUST SAY I WAS INFLUENCED BY THEM…ANYWAYS, ENJOY FELLAS AND LADIES!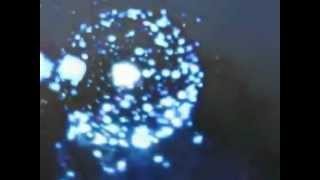 LISTEN TO IT AND DOWNLOAD HERE>>>>end of time 
CHECK OUT THE VIDEO HERE!>http://www.youtube.com/watch?v=W9gvJfwpBRM&list=UUbDePR7G0KLsok3LPi0t7_Q&index=1&feature=plcp
ON YOUTUBE.