HELLO FOLKS! MISUNG MONDAY IS BACK AGAIN ON MONDAY! 
AS YOU MIGHT HAVE HEARD, THE OTTOMEN ARE COMING OUT WITH A NEW ALBUM ENTITLED "MR OCTOBER" WITH SONGS ALL ABOUT BASEBALL. HERE'S ONE BY ME AND CLASSIC OTTOMEN MEMBER  JIM CAMPBELL (WHO IS NOW  IN THE BAND PAPERFLEET (CHECK EM OUT ON ITUNES.) )
    IT WAS RECORDED MANY TIMES DATING BACK TO 1997, BUT THIS IS THE NEWEST RENDITION OF IT RECORDED IN 2012 DURING THE "MR OCTOBER " SESSIONS. JIM TOOK IT, ADDED VOCALS AND MIXED IT DOWN. THE ORIGINAL TITLE WAS "I WANT TO GO TO JAPAN", THEN IT TURNED TO SIMPLY "JAPAN" AND NOW IT'S CALLED "SO TOGUCHI" BECAUSE WE TRIED TO FIT IT TO THE NEW ALBUM (BASEBALL REFERENCE).
    NOW THAT IT'S NOT GOING TO BE ON THE NEW ALBUM, WE MADE ITAN EXCLUSIVE UNRELEASED TRACK ONLY AVAILABLE FOR DOWNLOAD ENTITLED "I WANT TO GO TO JAPAN" AND HERE IT IS.
click to listen>I WANT TO GO TO JAPAN (2012 version) (AKA: SO TOGUCHI)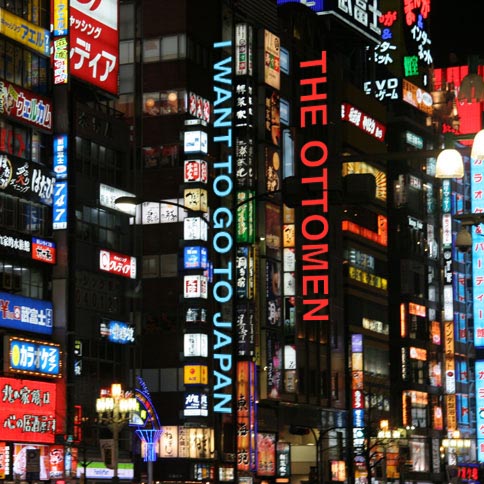 The Ottomen
|
1 Comment »